High-performance cultures help organizations achieve high levels of performance and results consistently over time. We help you focus your teams and align them with the most important drivers of your business. We also help you implement accountability programs that help teams deliver results.
Focused, Aligned and Accountable
Focused: Teams need to be really good at a few vital factors to make a difference today. We help you build a strategy and facilitate team building and skill development.
Aligned: You are perfectly aligned for the results you are getting. If you don't like your results change the alignment.
Alignment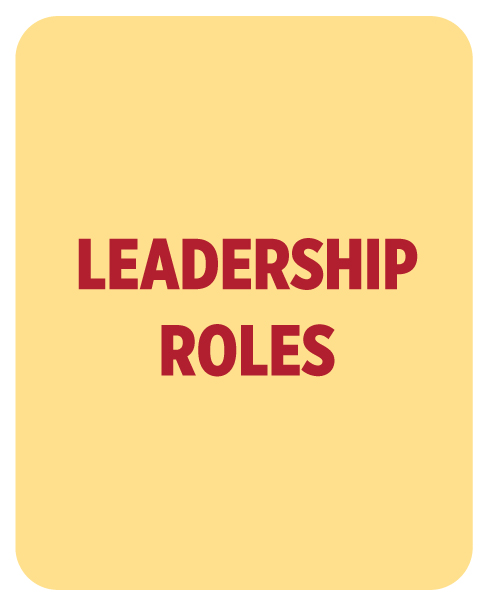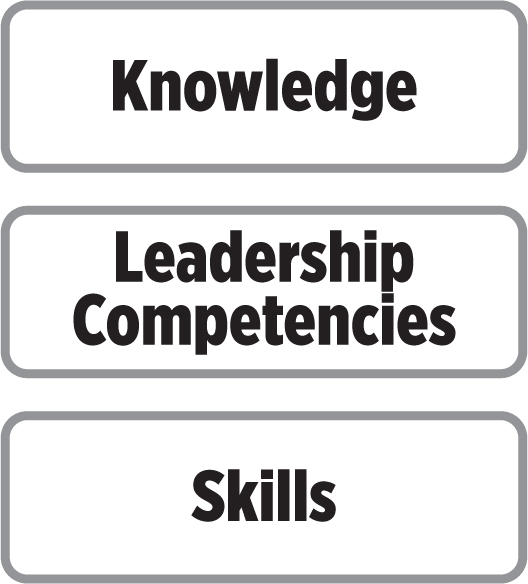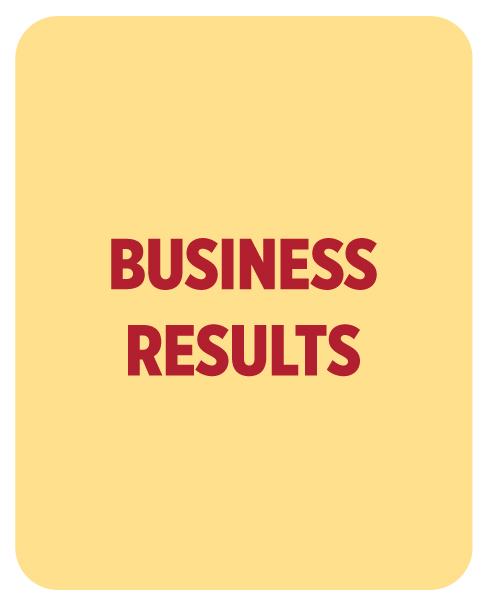 Accountable: Balanced Scorecards are used worldwide and are considered a business improvement best practice technique. We help you develop and implement highly effective accountability programs utilizing Balanced Scorecards and incentives with a continuous improvement mindset.
Eagle Pine Lodge
Green and natural landscapes are proven to stimulate the creative process often helping achieve breakthroughs to complex problems and opportunities. Eagle Pine Lodge can be used for team building, training, and strategic planning sessions.
---