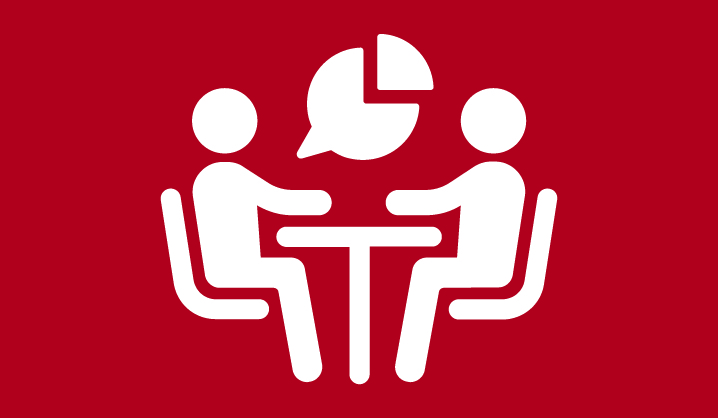 Consulting
Consulting services to help you:
Grow your bottom line
Increase management team accountability & performance
Expert transportation and logistics advice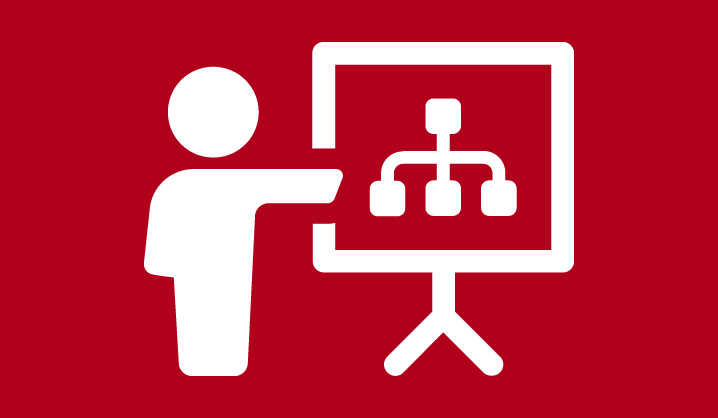 Lean Supply Chain & Logistics
Reduce production, supply chain and transportation costs.
Reduce inventory and improve warehouse productivity.
Eliminate waste and synchronize flow.
High-Performance Culture
Focused, Aligned and Accountable
Teams need to be really good at a few vital factors to make a difference today. We help you build strategy and facilitate team building and skill development.
Off-site training and team building facility.
Our Story
Our organization is all about helping you improve the performance of your organization. By hiring D.J. Thibodeau and Associates, your business will become easier to run freeing you to focus on more important aspects of your business than day-to-day administration.
We will show you how to work "on your business", as opposed to spending too much of your time "in the business." We don't try to fit the same solution to every problem; we focus on the specific needs of our client and help you grow your bottom line.
Our clients operate in the following business sectors:
Manufacturing:
Plastics
Food and Beverage
Vehicles
Windows / Doors
Pressure Vessels
Forest Products
Packaging Systems
Government Services
Insurance Services
Information Technology
Seafood Processing
Aquaculture
Transportation:
Trucking
Rail Transportation
Distribution
International Air Cargo
Airports
Construction:
Industrial
General Contracting
Residential
Industrial Coatings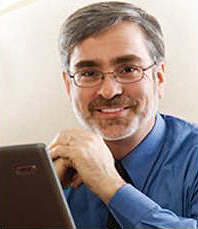 Dale Thibodeau, President
Recent projects have included:
Turnaround situations, Team facilitation, Team coaching, Executive coaching, Strategic planning
Business diagnostics and implementation of improvement strategies
Performance management and organizational design
Business development and marketing strategies, locally, nationally and internationally
Have helped clients in Canada, USA, South America and Europe